Easily Make Your AllSouth Loan or Mortgage Payment
We realize you have a lot of choices when it comes to financing your new home or vehicle, and we're happy you chose to finance with us. We have several ways to pay your loan online including through Online and Mobile Banking and our Online Payment Service.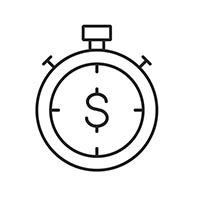 One-Time Payment
Already registered? Pay your loan easily online using your Checking or Savings account through our Online Payment Service.* There is no service charge to make a one-time payment using your Checking or Savings account if you are already registered.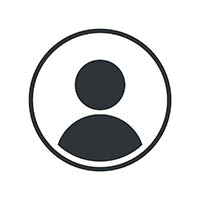 Register
Register for online loan payments with our Online Payment Service* for access to convenient features such as fee-free loan payments, AutoPay, payment scheduling, and more.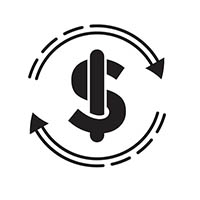 Automatic Payments
Don't want to have to remember to pay your loan every month? Set up automatic payments with AutoPay to have your loan payments made automatically each month. In order to use AutoPay, you will need to be a registered user.*
Make a Payment as a Guest
Not registered for our Online Payment Service* but still need to make a payment? Simply pay as a guest quickly and easily using your Debit Card or Checking account. There is a $10.00 service charge each time you use this service as a Guest.
Make a Payment using Online and Mobile Banking
Simply transfer from your AllSouth Checking or Savings account to your AllSouth loan using the Transfers menu option. Not an Online and Mobile Banking User? Click here to get started.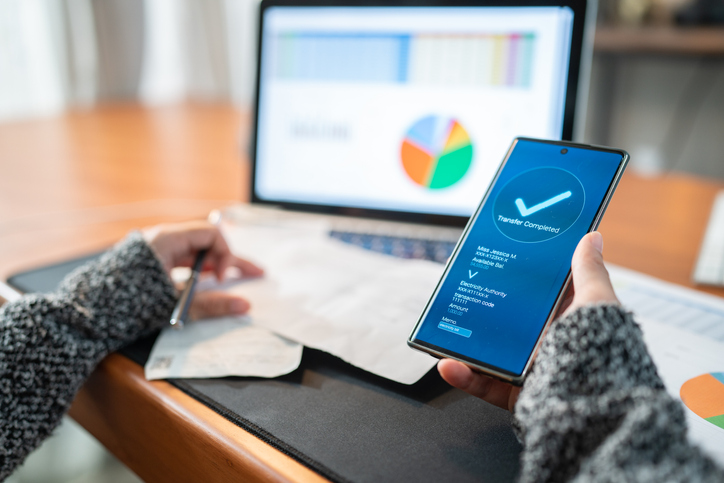 Other Loan Payment Options
Visit one of our locations in the Midlands.
Mail a check with your loan number to: AllSouth Federal Credit Union, 730 Elmwood Avenue, Columbia, SC 29201.


Still need assistance making your payment or have questions about your loan? Contact us.
*Please note, payments made after 7:00 pm EST using our Online Payment Service will be processed the next business day. The maximum payment amount for a Mortgage is $2,000, for any other loan the maximum payment amount is $1,500. Payments larger than these amounts cannot be processed through our Online Payment Service. There is a service charge of $10.00 each time the Online Payment Portal is used as a Guest. There is a service charge of $10 to make a payment using a Debit Card.